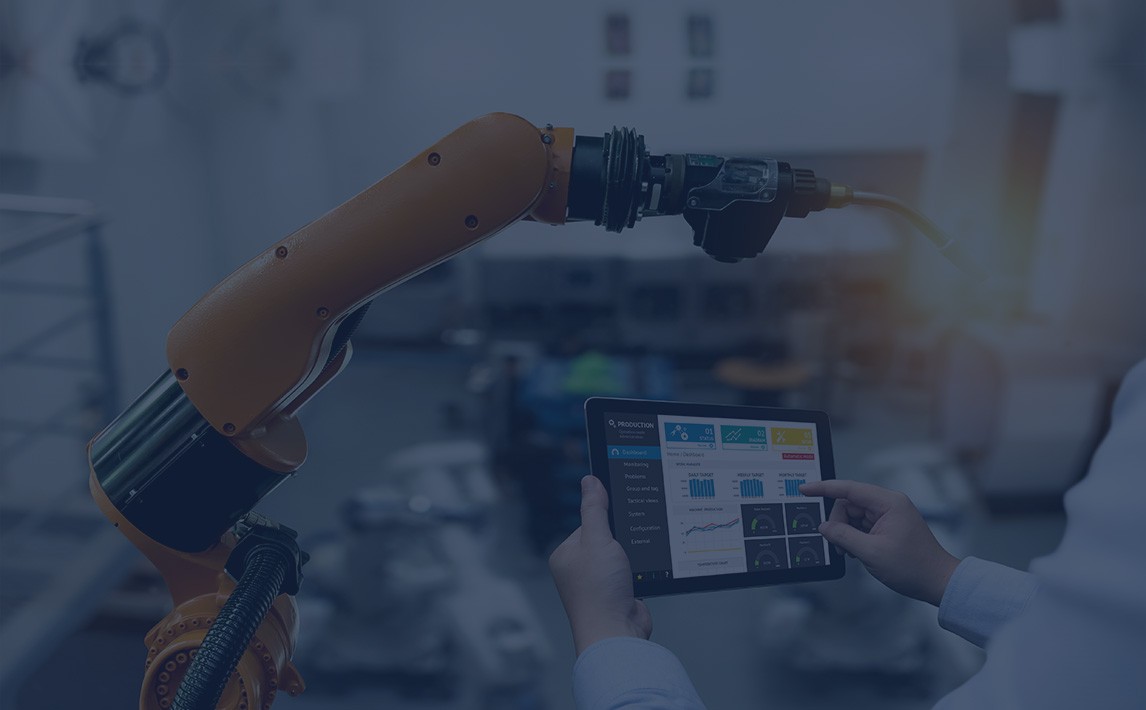 Industrial Digital Transformation
We offer end to end digital solutions across the industrial enterprise value chain
Optimize Operational Cost
Increase Asset Efficiency
Assess
Industry 4.0 Maturity Assessment Services
We help enterprise to map the current state of maturity, analyze gap, develop transformation roadmap, build technology architecture, develop cross functional team and develop business case for return on investment.
We are certified industrial digital transformation assessors for three global maturity models
Industry 3.0 to 4.0 Transformation Solutions to enable the Data-Drive Industrial Enterprises
We apply industry 4.0 maturity model for the industrial enterprises to solve the real-world business challenges in the assets & resources, information systems, organisation structure, business models and culture
Connectivity
IIOT Edge Devices, OT-IT Integration Software & Firm Tools, System Integration Services
Visibility
byteFACTORY SaaS based IIOT Apps Store engineering, manufacturing, product and aftermarket
+
Transparency
System integration for digital enterprise using Data Visualization, EAI-ERP, RPA, Workflow, AR/VR/MR, and custom software web/mobile
+
Predictive Analytics & A.I.
Industrial big data analytics, diagnostics, machine learning, remaining useful life, video analytics, generative AI, intelligent RCA/CAPA
+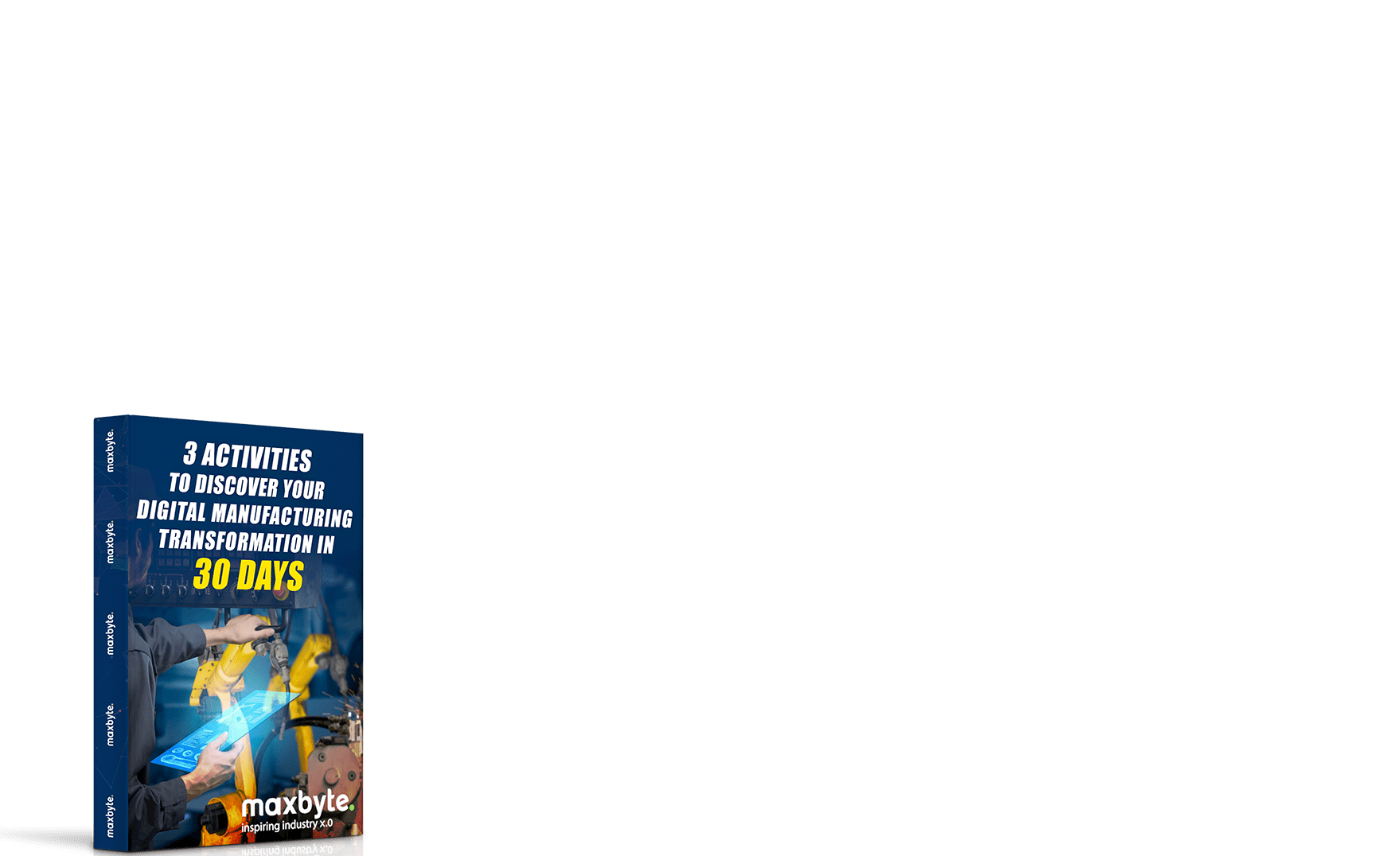 3 Activities to discover your digital manufacturing in 30 days
Our Technology Partner Ecosystem

"
" Excellent capability Maxbyte possess in IIoT, Platforms and Edge Computing devices has enabled the quick development and deployment of IIoT at our forging manufacturing. Their ability to work as one with our team and provide very prompt service and support has given us confidence to start multiple IIoT initiatives in partnership with Maxbyte. "

"
" We are witnessing the digitization technologies of Maxbyte is significantly improving our operational efficiencies and productivity of our workforce. "

"
" Maxbyte digitization team solved every challenge in innovative ways and offered customer engagement to support us even in this globally uncertain situations. "

"
" We are extremely happy to work with Maxbyte as a partner for our digitization journey. We appreciate the customer experience and implementation in a very short span of time. "
Customer Experience
Get a free consultation for your digital transformation!
Maxbyte Insights
Our Industrial Digital Stories