We shape data-driven companies of tomorrow
Why you need Industry 4.0 strategy?
To enable data-driven manufacturing, there are five key questions Business Leaders may have:
Where does a manufacturing company start its digital transformation journey?
What are the digital capabilities of machines, materials, methods and humans?
What are the technologies to be used for digital manufacturing?
What would be the return on investment on a digital transformation roadmap?
Who could be the technology partner to jointly define, systematically transform and demonstrate the business value as well as successfully deliver solutions along the journey?
These queries are answered by Maxbyte Industry 4.0 Transformation Discovery Workshop for successful digital transformation of business processes of manufacturing companies.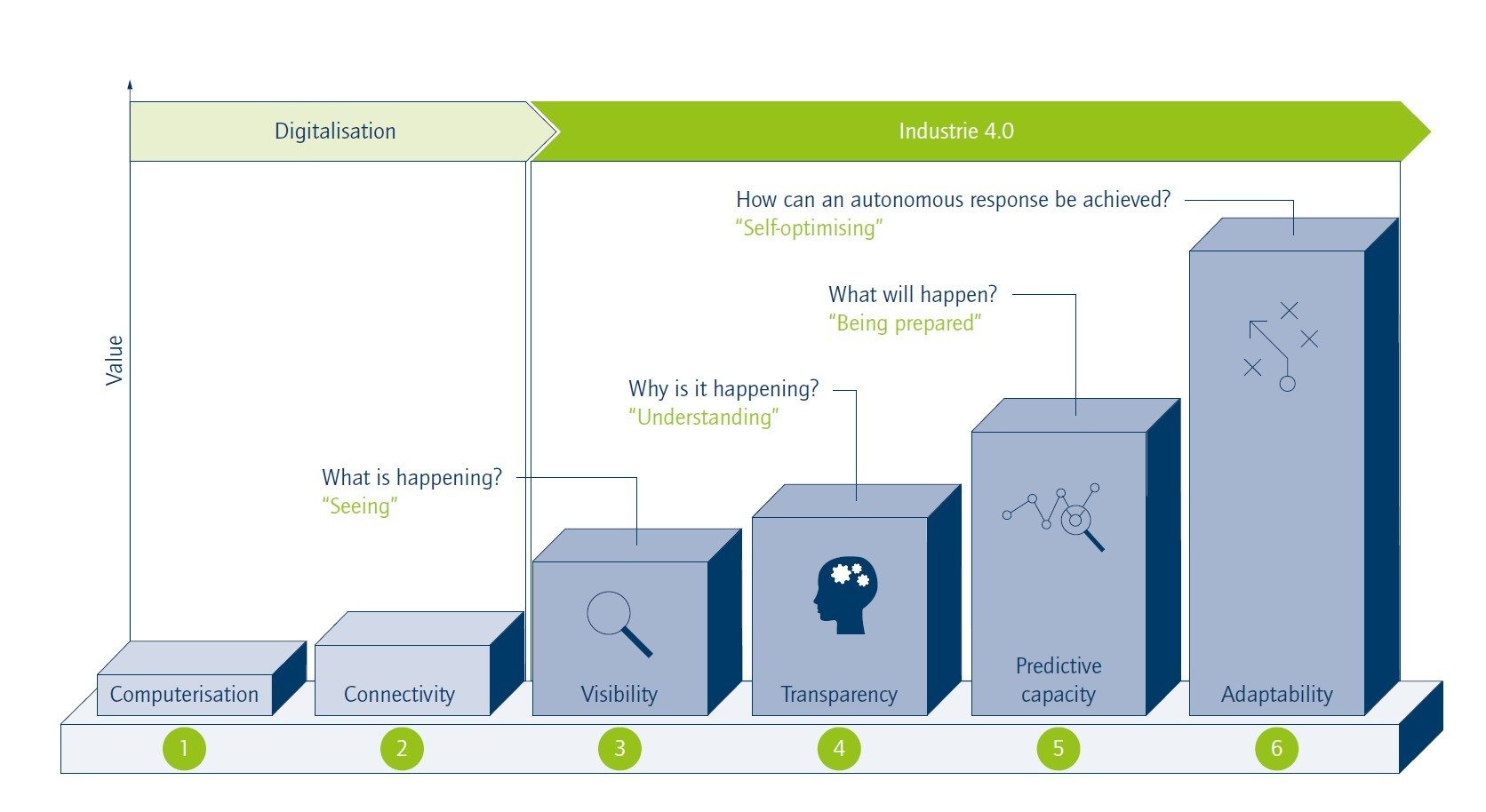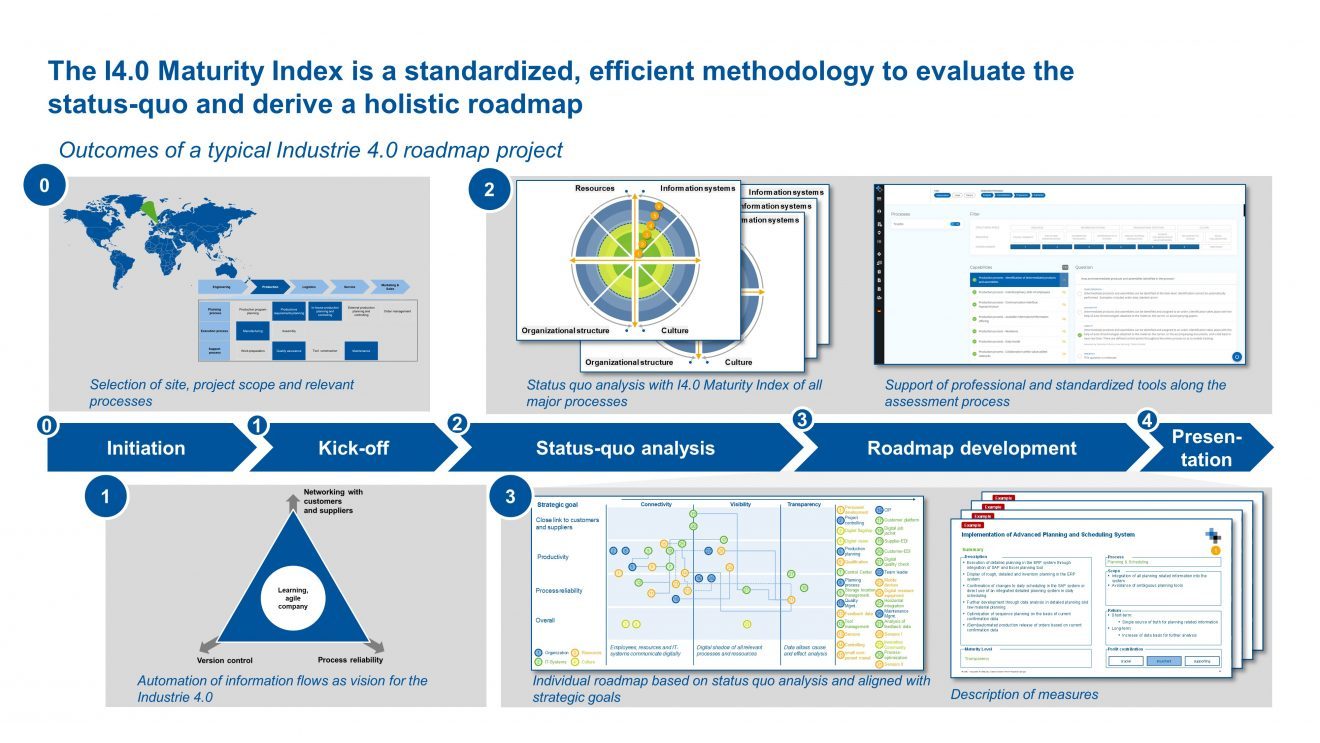 We develop economic strategies with a clear entrepreneurial perspective for all digital activities of a producing company
With the help of the acatech Industrie 4.0 Maturity Index, on this Discovery Workshop:
We develop strategies for all digital activities of manufacturing companies, from the digitalization of internal business processes to new digital business models. This also includes benchmarking and market research.
We develop implementation roadmaps at both plant, product and company level for the successful digital transformation of the business processes of manufacturing companies.
We develop your individual digitization organization. As part of your company, this organization will conceptualize and accompany the implementation of your digital transformation.
Your structured digital transformation is a click away!
Shape your data-drive manufacturing organisation now. See how Maxbyte Industry 4.0 Transformation Workshop can help you towards successful transformation.
Fill out the form for a 30 minutes Consultation Session with our Specialist to design a Transformation Plan for you!