Committed to making a difference in future of industries for sustainable development around the world with great products and services offerings.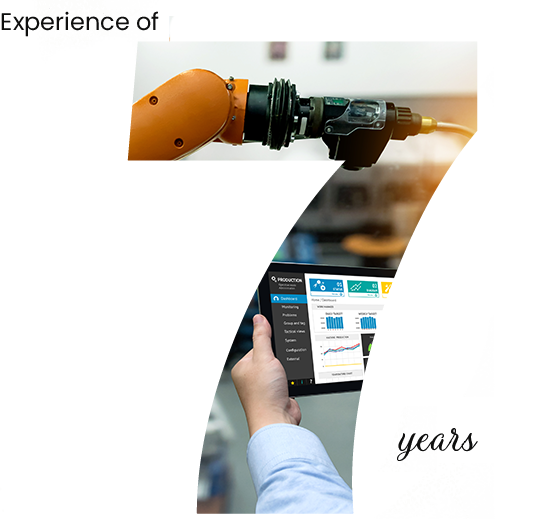 "Digitize, robotize, and decarbonize 1000 industrial enterprises by 2030."
To accelerate industrial enterprise transformation for more productivity, efficiency and growth through innovative digitalization, robotization and decarbonization technologies.
Industry 4.0 products & Services
Industrial digital transformation projects
Our growth values
Integral to our way of life
Our six core growth values are inspired by the legends' way of life. These values are our guiding principles and define how we strive to innovate, operate, behave, and interact on a day-to-day basis. We constantly improve with a global vision to provide quality products and services to our customers, a great place to work for our employees, and partner with a purpose to our partner ecosystem for making a difference in future industries.
Ramshankar C S
CEO & MD, Maxbyte Technologies
Testiminial
What our customers say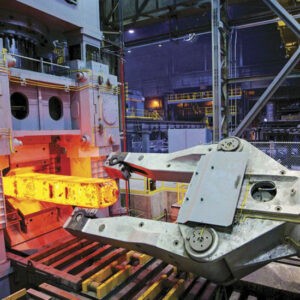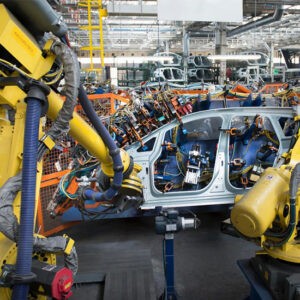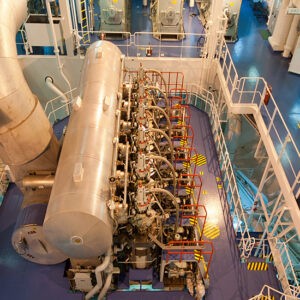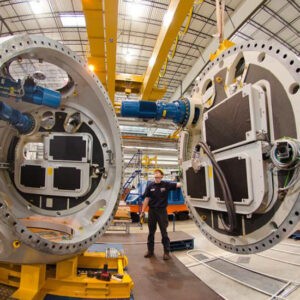 "Excellent capability Maxbyte possess in IIoT, Platforms and Edge Computing devices has enabled the quick development and deployment of IIoT at our forging manufacturing. Their ability to work as one with our team and provide very prompt service and support has given us confidence to start multiple IIoT initiatives in partnership with Maxbyte. "
Global Leading Forging Company
Senior Manager IIoT
"We are witnessing the digitization technologies of Maxbyte is significantly improving our operational efficiencies and productivity of our workforce."
Global Leading Exhaust Emission System Manufacturer
Engineering Manager
"Maxbyte digitization team solved every challenge in innovative ways and offered customer engagement to support us even in this globally uncertain situations."
Global Leading Marine Engine Manufacturer
Engineering Manager
"We are extremely happy to work with Maxbyte as a partner for our digitization journey. We appreciate the customer experience and implementation in a very short span of time."
Global leading wind power manufacturer
Manufacturing Manager
Winning Accolades
What we stand for all these years
We are now 100+ talents and counting more to accelerate industry X.0