What is in the Manufacturing Business Leaders mind on digital?
Take an important step in your digital journey
How digital is your company?
Are you a Novice or Digital Champion? Find out in 10 minutes using our free digitization test!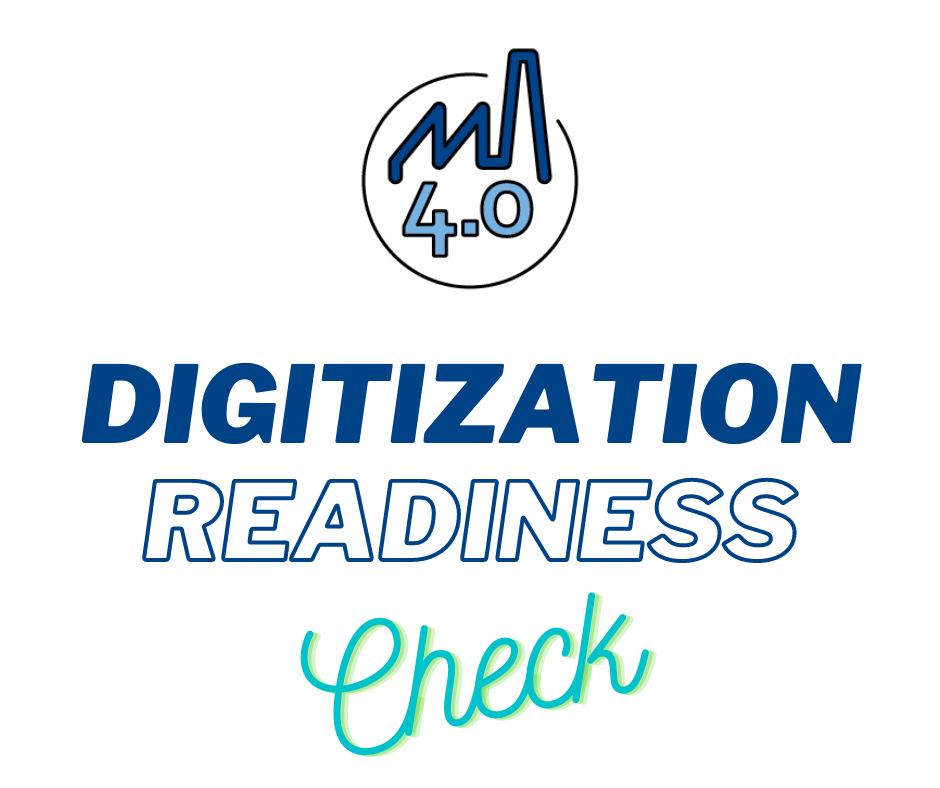 Do you know what is the current level of your organization's product lifecycle digitization maturity? This digitization readiness check will help you to assess various departments and business processes in your organization for their current digital maturity level and help you to plan the digital transformation roadmap.
 Understand organization's current digitization maturity level
 Learn the global standards in digitization
 Identify the gaps to be on par with global digitization standards
 Prioritize the use cases based on your organization's requirement
 Helps to prepare business case with expected ROI
 Helps to create your digitization road map for next 3-5 years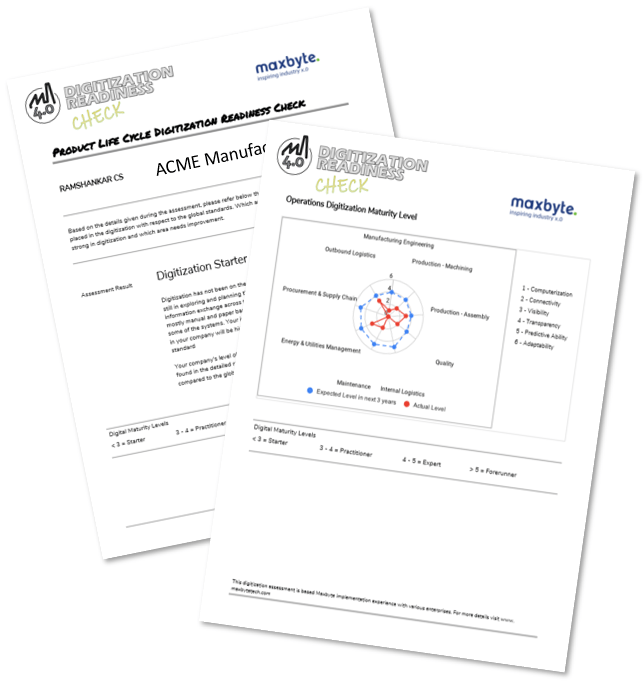 Are you digital ready? Start the Readiness Check now!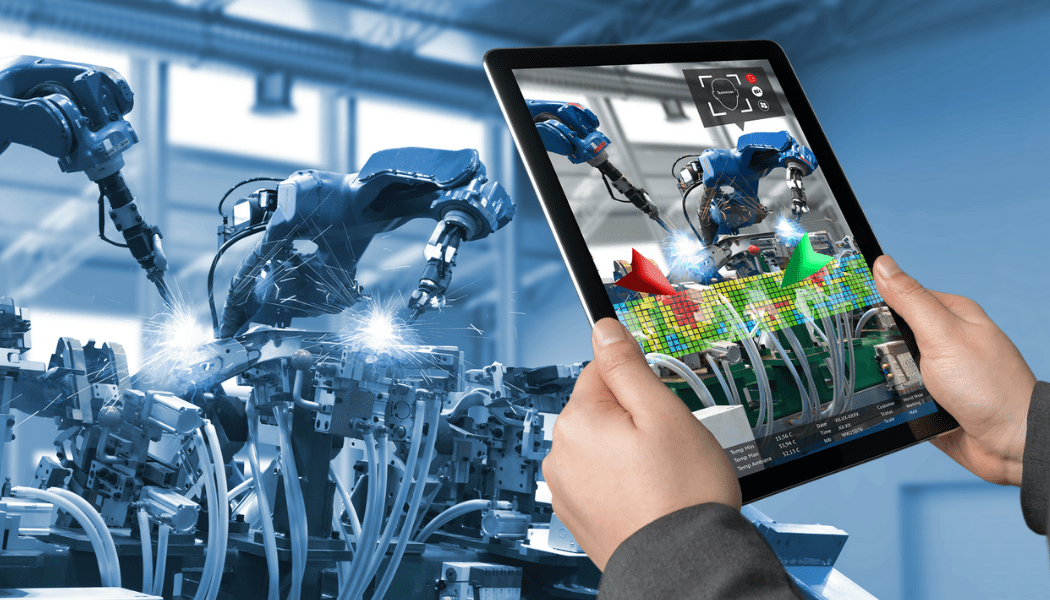 For successful industry 4.0
Digital manufacturing discovery program
To enable data-driven manufacturing with a structured approach for faster value income!