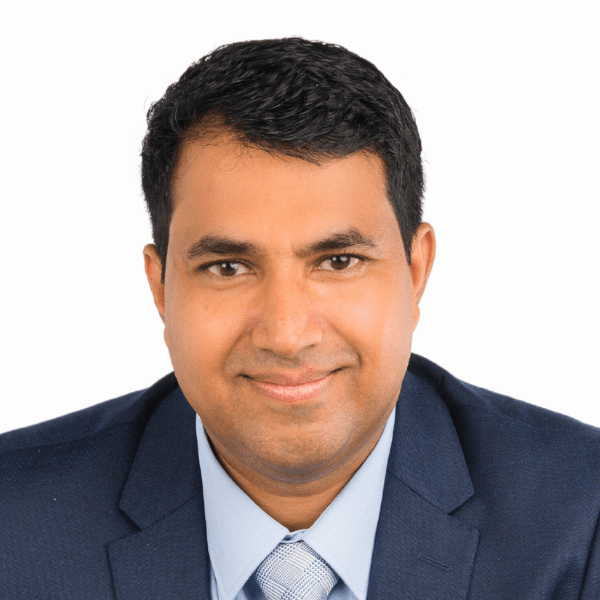 Anup Chandran
Anup Chandran is an accomplished Industry 4.0 Consultant and Digital Transformation Strategist with more than two decades of experience. As a Certified SIRI and ITTI Assessor, he excels in assessing organizations' Industry 4.0 maturity and crafting pragmatic digital transformation roadmaps. Anup's expertise extends to software development, business process modeling, product management, project leadership, PLM, and advisory services.
Anup has a proven track record in building enterprise solutions using BPM tools, middleware, and EAI tools. He has also played a pivotal role in implementing cloud-based Asset Performance Monitoring platforms, empowering manufacturers to digitalize their machines and transition into the Industry 4.0 era, ultimately becoming 'factories of the future.'
He is dedicated to guiding organizations through their unique digital journeys, from strategy to implementation. Connect with Anup to explore the potential of your digital transformation and Industry 4.0 initiatives.