We are now 100+ talents and counting more to accelerate industry X.0
Experience and grow in Maxbyte journey to build the future of industries
Accelerating Intelligent Industries Transformation
We have an inclusive, engaging and employee-friendly work place. Provides opportunity to empathize, ideate, build and lead the business solutions using the cutting-edge technologies like Internet of Things, data analytics, robotics and fulfill your career in technology, consulting and business development.
We strongly believe, people are the key assets for the organization growth which we reflects through rewards & recognition, technical/managerial/commercial leadership programs and competitive compensation & benefits for the high potential candidates.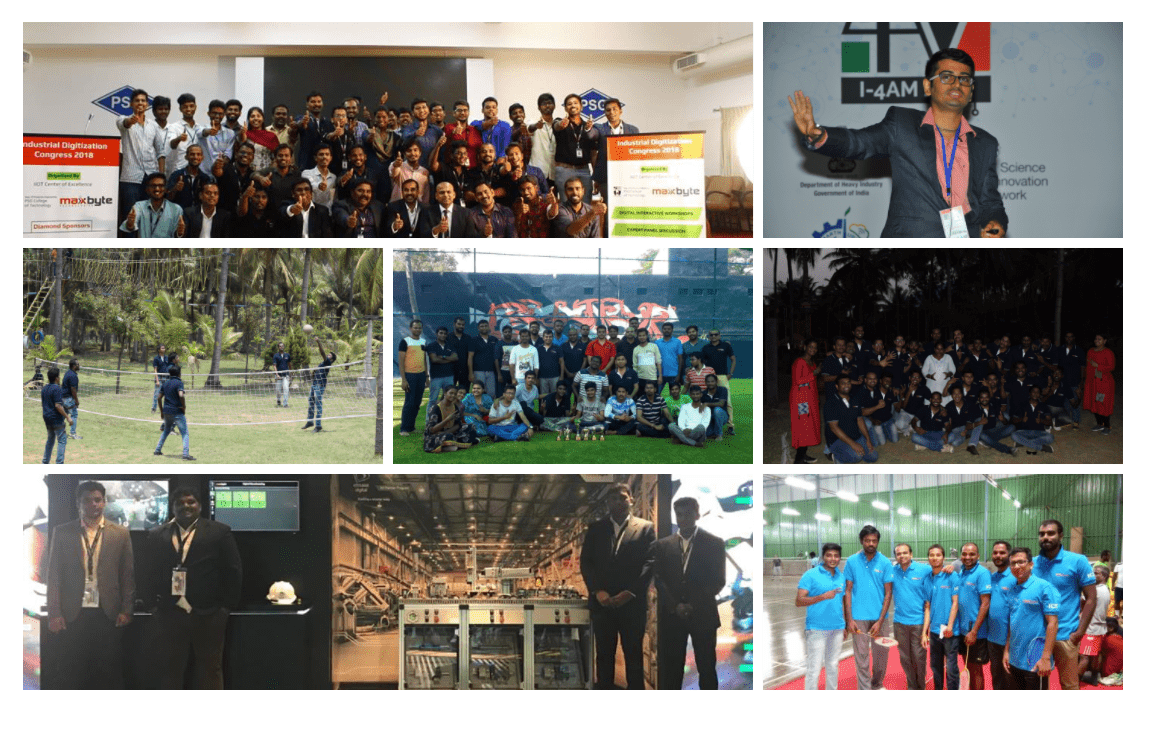 For making real difference in the Maxbyte industry 4.0 transformation technologies development, delivery, customer success and business development.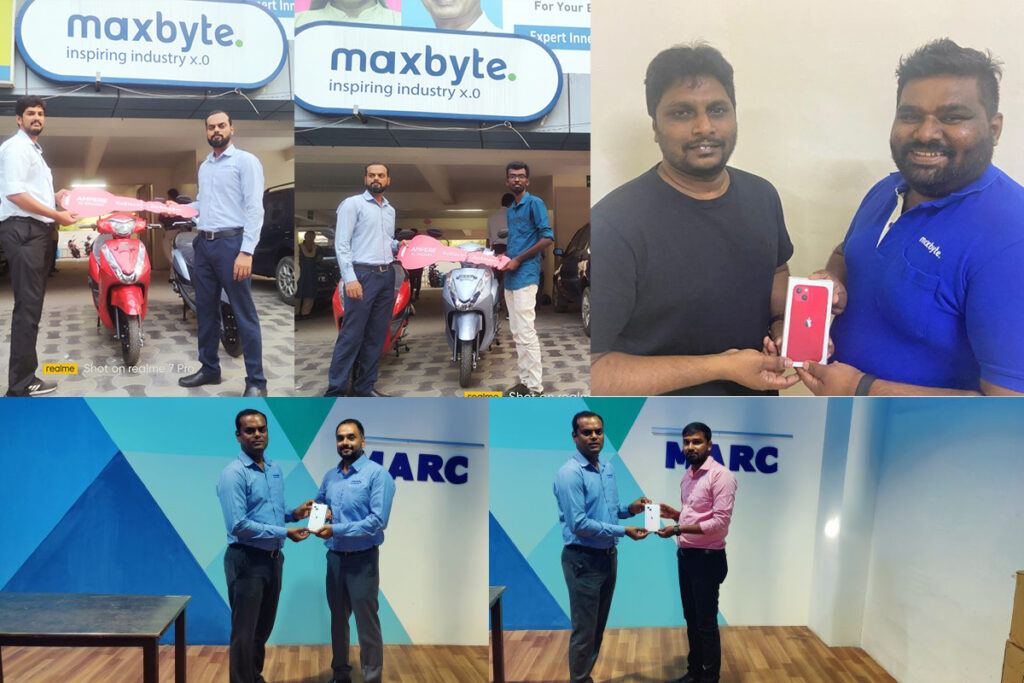 Industry X.0 Intrapreneurship Acceelerator Program 2022
Ideas to Explore and Exploit.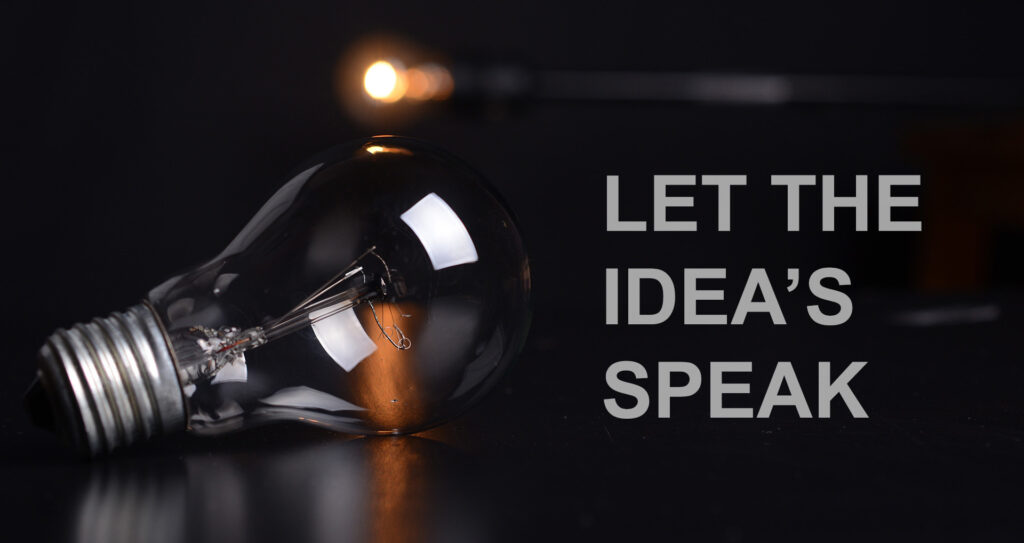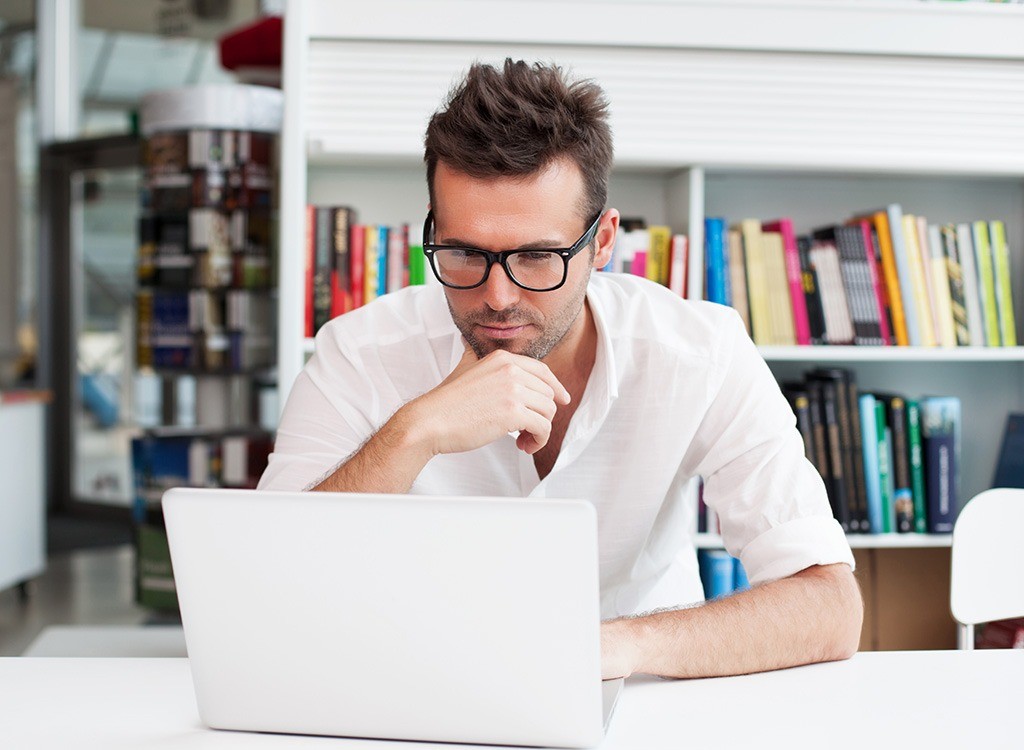 Find your purpose and build relationship with a Maxbyte internship