For any professional job career aspirants, planning out future is not always easy!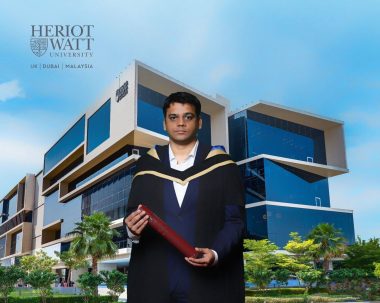 Either do opt for higher education, or should start working right away. The first option boosts career but will mean an upfront investment. The latter enables to get a head start on career — but what about future growth. And there's always the uncertainty of finding the right job at the right time.
Maxbyte is solving this challenge with the work integrated Higher Education Learning Programmes. We introduced this programmes for our employees in the beginning of 2022 and sponsoring for their education dream.
In this program, Maxbyte sponsor fully or partially the Master degree for the Bachelors graduated employees and PhD for the Masters graduated employees. And this sponsorship is for the education related to Industry 4.0 & beyond technologies and for the high performance employees in the organization.
We are now 100+ talents and counting more to accelerate industry X.0
Experience and grow in Maxbyte journey to build the future of industries
Accelerating Intelligent Industries Transformation
We have an inclusive, engaging and employee-friendly work place. Provides opportunity to empathize, ideate, build and lead the business solutions using the cutting-edge technologies like Internet of Things, data analytics, robotics and fulfill your career in technology, consulting and business development.
We strongly believe, people are the key assets for the organization growth which we reflects through rewards & recognition, technical/managerial/commercial leadership programs and competitive compensation & benefits for the high potential candidates.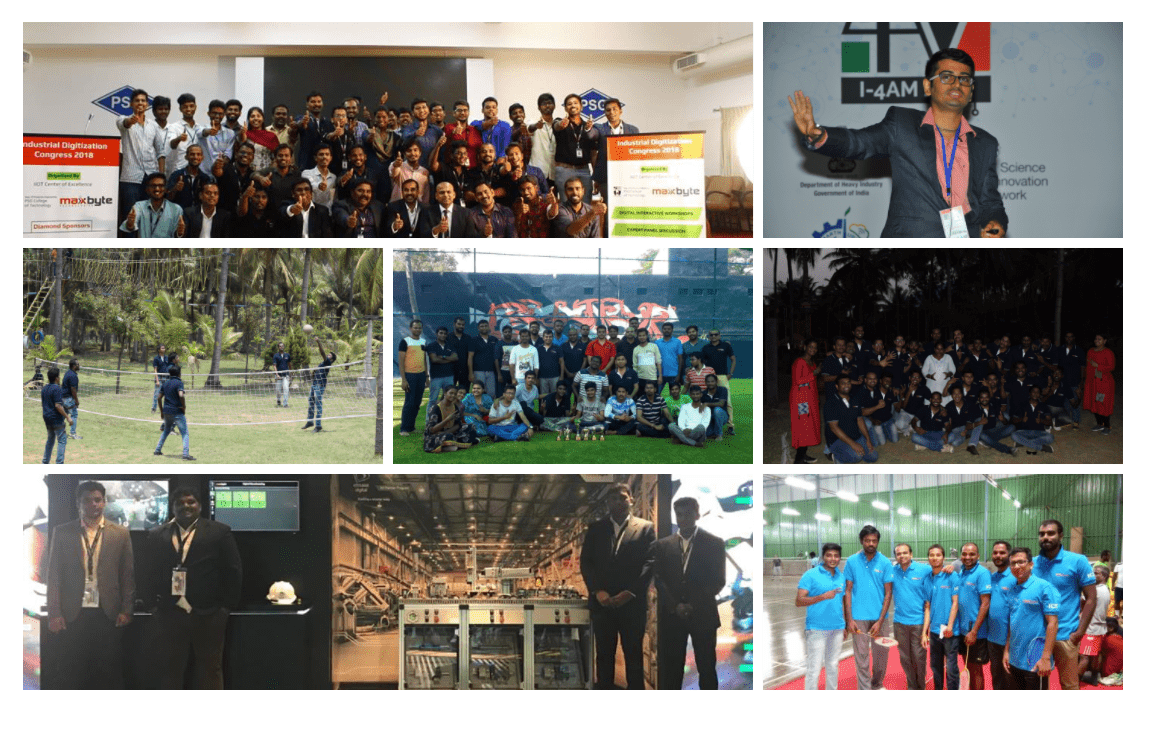 For making real difference in the Maxbyte industry 4.0 transformation technologies development, delivery, customer success and business development.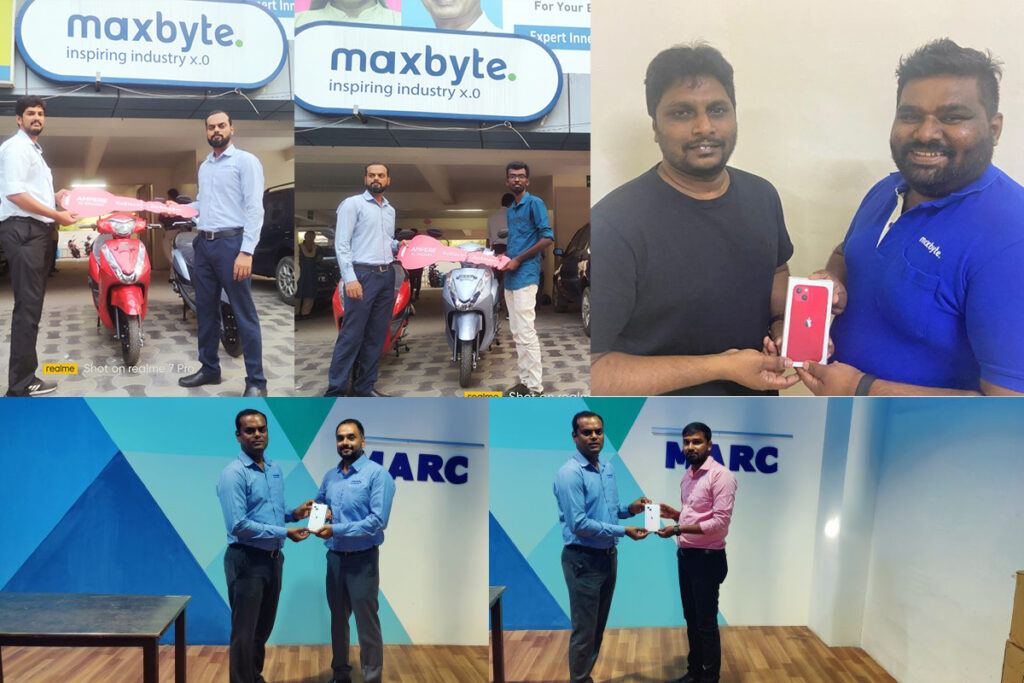 Industry X.0 Intrapreneurship Acceelerator Program 2022
Ideas to Explore and Exploit.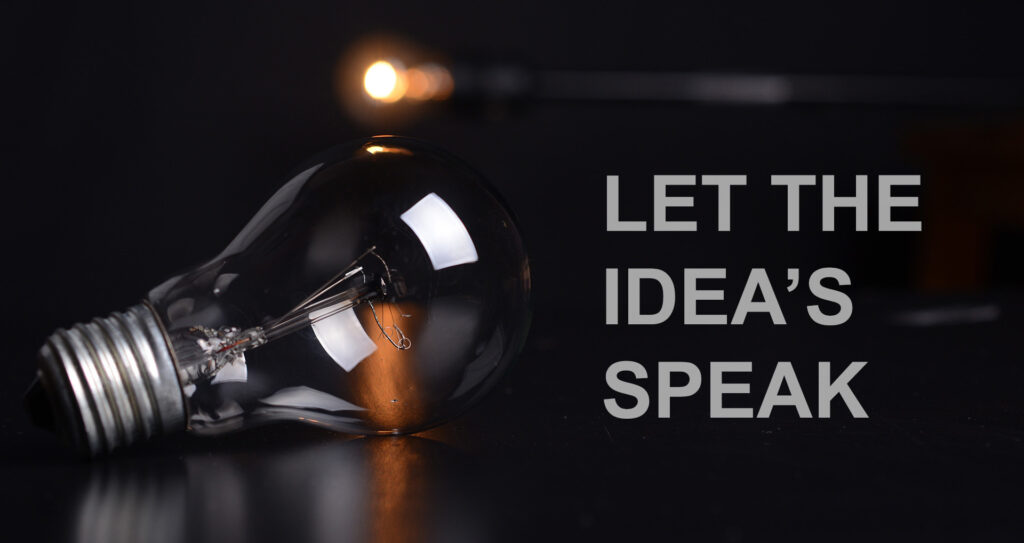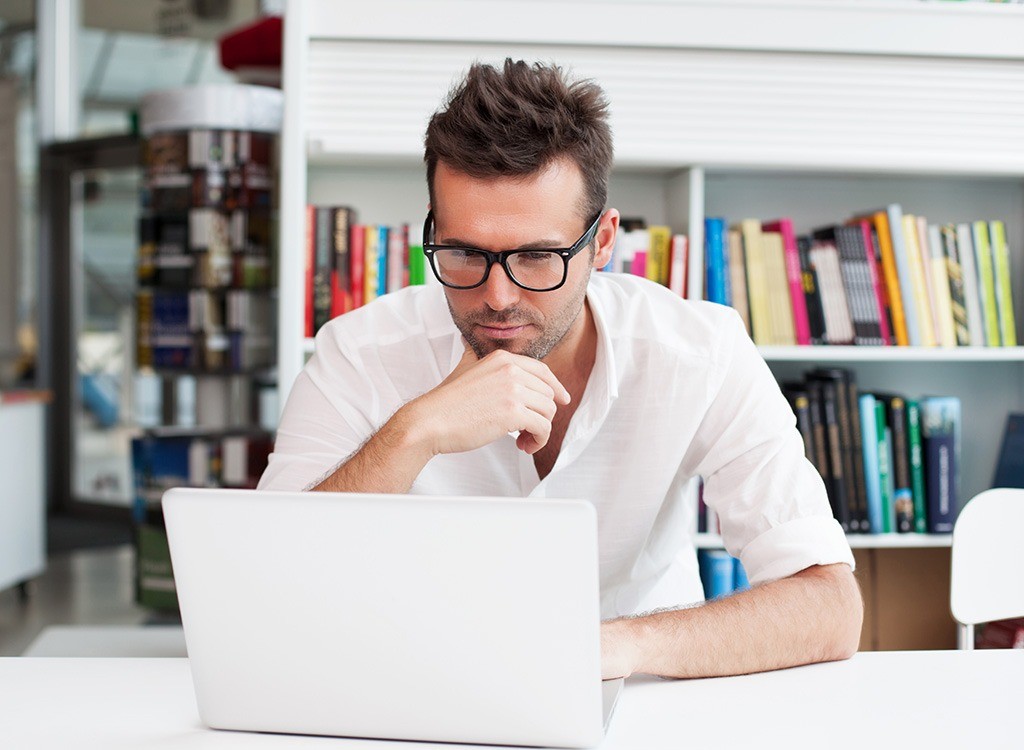 Find your purpose and build relationship with a Maxbyte internship